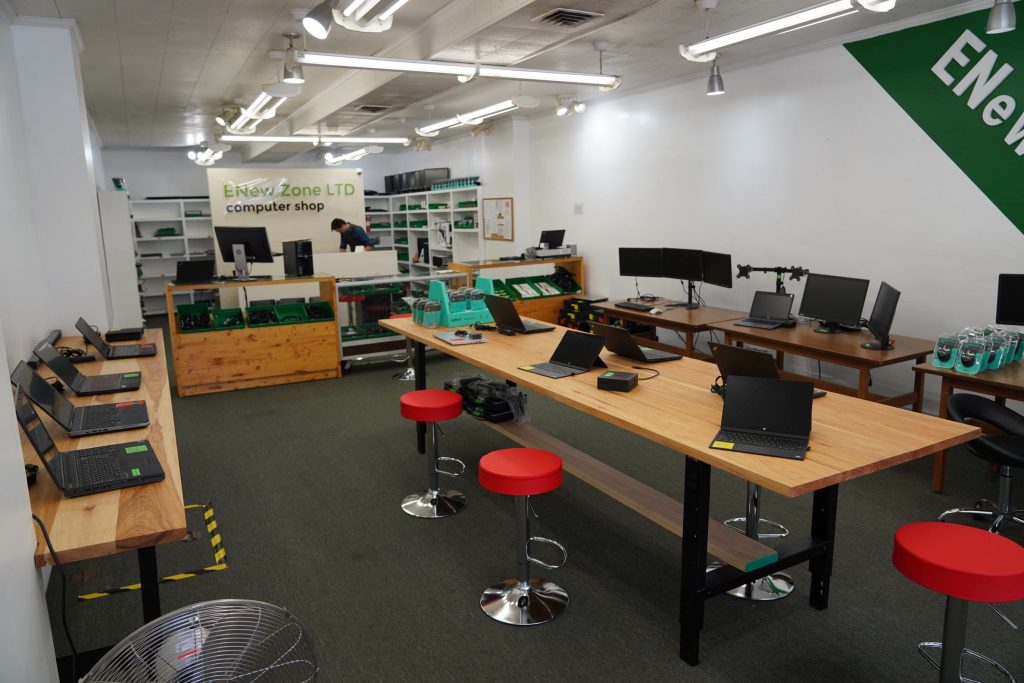 Now Available In-Store. Come try it out.
Dell XPS 15 Laptop 2-in-1 PC / 15.6-in. Touch Display | 1TB NVMe | 16GB RAM | i7 | AMD Radeon 4G GPU | Includes High-Accuracy Digital Input Pen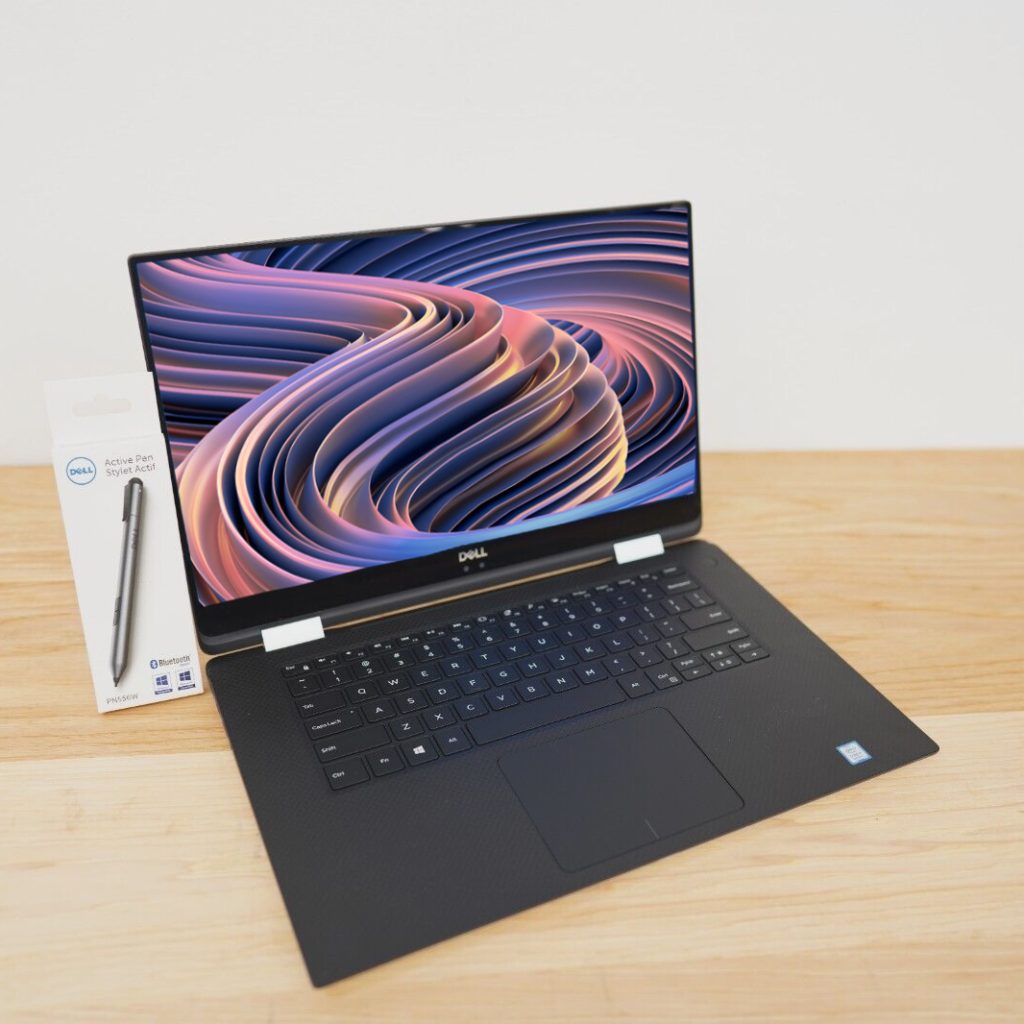 ______________________________________________
Ask about our quantity discount sale.
**********************************************************************************************************************
5% Restocking/transaction fee for all digital payments regardless of return reason. No return/restocking fee for cash or check payments. 5% fee for keyed in payments. MUST BE IN PERSON WITH ID
This is the digital payment processing fee discount. 2.7% (paper) CASH DISCOUNT!!*
*Ask for 2.7% cash and carry discount
All cash transactions will be rounded to the nearest dollar.
We are here to help you!
ENewZone LTD Limited 90-Day Warranty
Products, services, and repairs are guaranteed by our limited 90-day warranty unless otherwise specified. ENewZone LTD must be notified within 48 Hours of any issue/warranty claim or the limited warranty will be void. Continued use of the device may also void the limited warranty. The limited warranty does not cover liquid damage/any other pre-existing damage/damage that may occur later. ENewZone LTD limited warranty coverage and claims are solely at the discretion of the ENewZone technician.
We encourage you to bring the device back on the rare occasion that there is a problem. We want to help you! That is what we're here to do.
ENewZone LTD. Locally owned and operated.