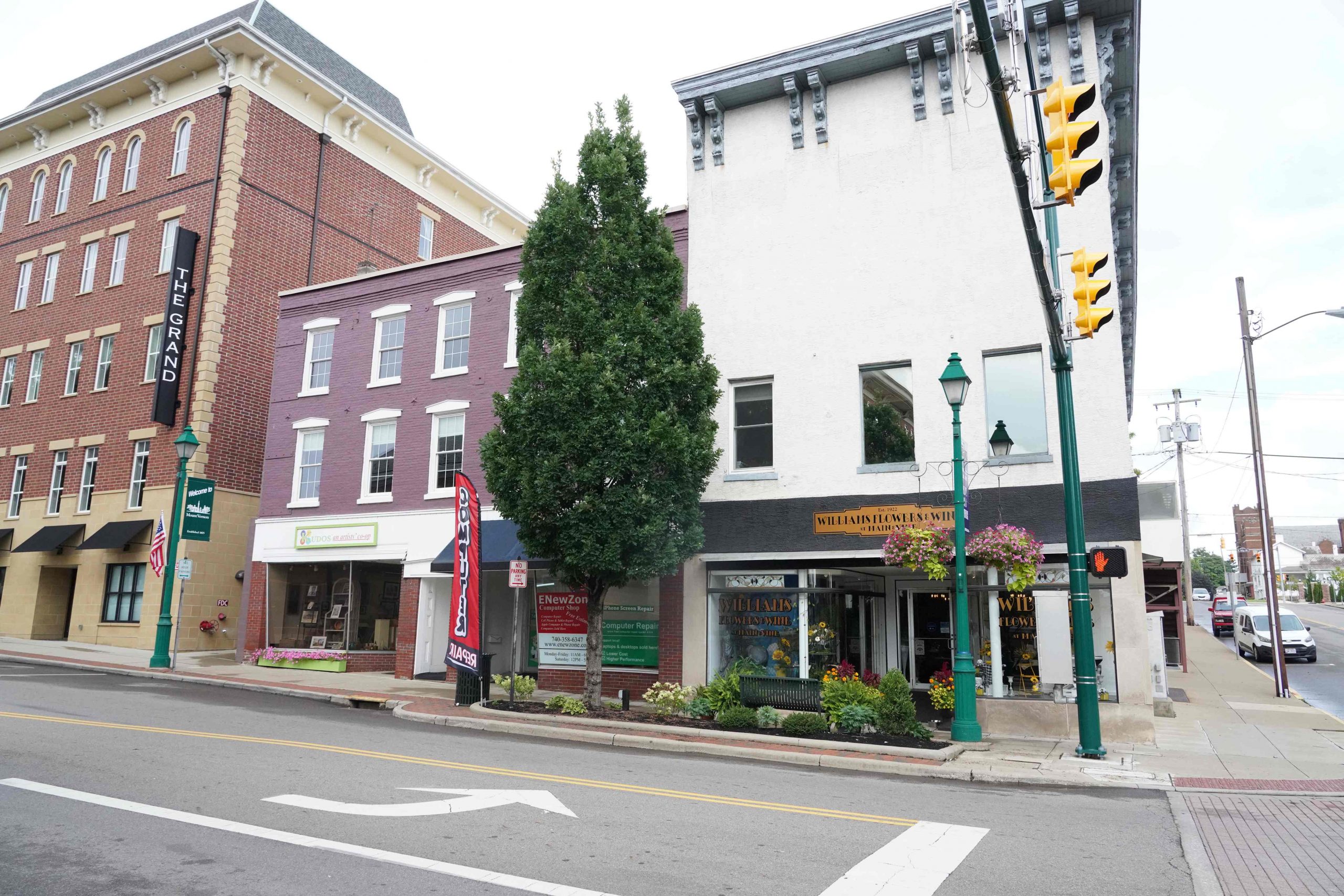 ENew Zone Computer Shop
Mount Vernon, Ohio
Our Services
Are you having issues with your desktop computer, laptop, iPhone, tablets, etc.? We are here for you! Bring your device in today for a free repair quote, no appointment necessary.
⚫ Large selection of laptop power cords available in store. Including original Apple cords.
⚫ Large selection of computers available in store. We will customize to your needs. Stop by and ask us how we can help you.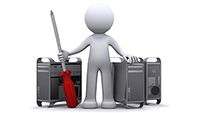 Computer Repair
Our highly experienced technicians can fix just about any problem you may have, from broken screens to power ports and viruses/malware cleanup!
Is your computer running slow? Stop by and ask about our computer performance upgrade options. Our custom engineered solutions are designed specifically for your application/use & will make your computer run at its max. ENewZone Computer Shop can help you!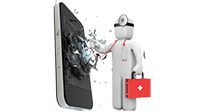 Cellphone & Tablet Repair
Some of our most popular repairs on the iPhones are cracked screens, broken glass replacement, and iPhone battery replacements.
Premium iPhone battery replacement starting at $57.99 (parts and labor).
---
Local Computer Experts You Can Trust
Don't take our word for it, read what our customers are saying.
I have had my computer worked on a couple of times at ENew Zone they do a great job for what I feel is a very fair charge! I would not consider taking my computer anywhere else.

– Debbie
I walked in to the store and left my phone for service. It was ready in less then an hour. I shopped around and they are by far the least expensive most efficient way to go!

– Jay and Niki
Read more reviews and leave us a review on our Facebook page.